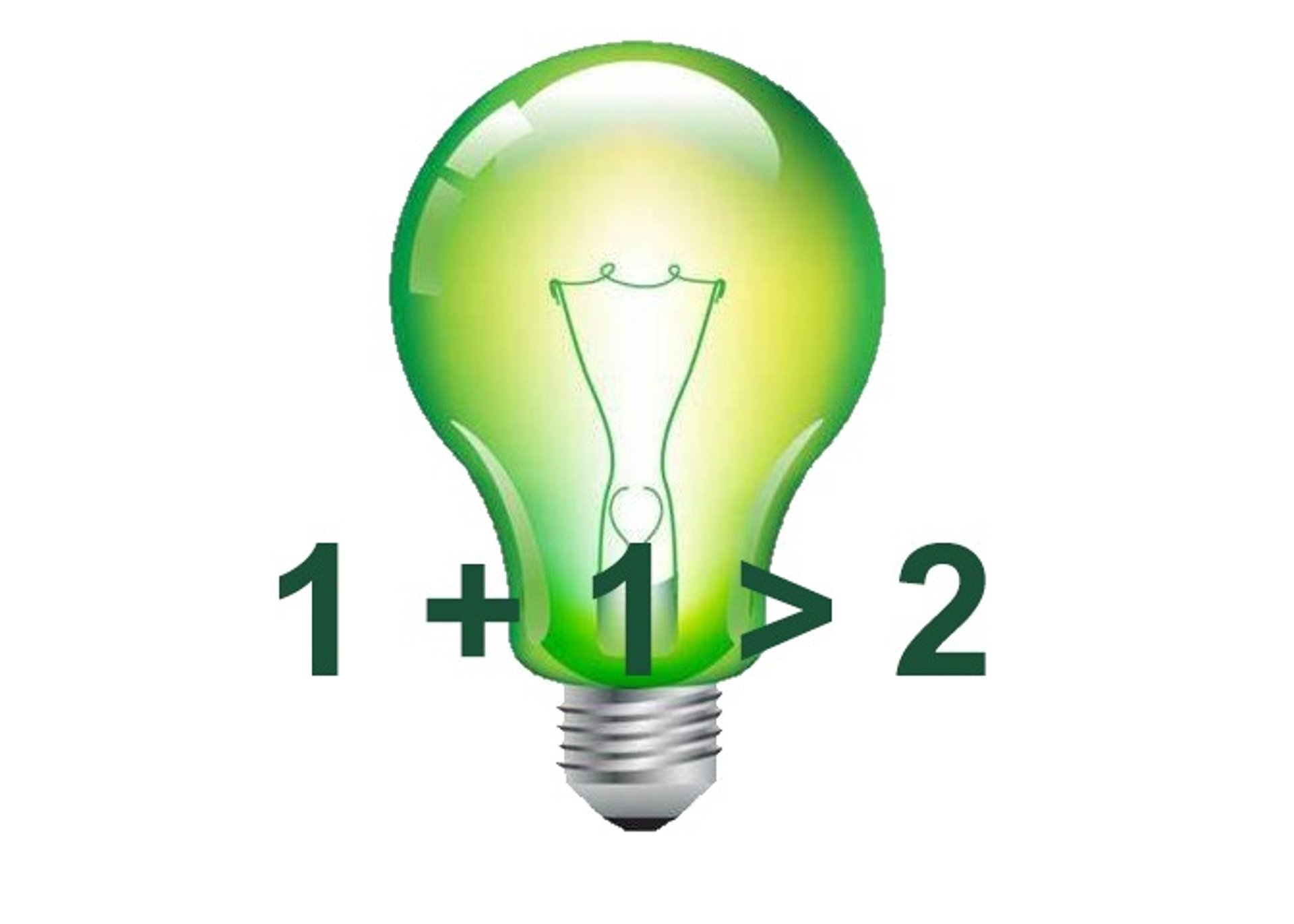 Danphe's partner network continues to strengthen
Complex energy issues demand superior partnerships
Energy is a multidimensional topic and often presents itself with a myriad of challenges. Tackling such issues requires strong technical and business capabilities, which cannot be accumulated by one single entity. Strong strategic partnership with other sector experts has allowed Danphe to continue its success as an innovator and pioneer in the industry. Danphe maintains a long list of local and international partners to aid in its journey, and the list of partners continues to grow every year.
Below are some partners that Danphe recently joined hands with:


Aeolos Wind, UK is a world leader among small wind manufacturers (< 100kW). Aeolos has installations around the world, many of which have been in operation for more than a decade. The company prides itself in the quality of its products and offers one of the longest warranties.
Clean Power, Nepal is a reputable engineering services company that has built a name for its strong technical acumen and high-quality service in the generation and transmission sectors within the industry.
Environment & Public Health Organization (ENPHO), Nepal is a service-oriented, scientific, national non-governmental organization that envisages contributing in sustainable community development by combining research and actions through the integrated programs in the areas of environment and public health. ENPHO develops and promotes integrated community based approaches endorsing safe water, sustainable sanitation, solid waste management, hygiene behavior and improving indoor air, and environmental and air quality monitoring to create healthy societies.
Fortis Energy, Netherlands is a European market leader with more than 6,000 installed wind turbines worldwide. With more than 25 years of strong history, Fortis has agreed to provide full technical support to Danphe on any matters related to wind in Nepal.
Fourth Partner Energy, India is a leading distributed energy solutions provider that has served as both a technical and product partner for Danphe.
Hummer Wind, China is a rapidly growing small wind turbine manufacturer based in China. Outside of China, its products have already reached various parts of North America and Europe. It offers a relatively low cost option for wind consumers.
NMB Bank (formerly Clean Energy Development Bank), Nepal is one of the top performing commercial banks in the country and carries a reputation for being one of the most proactive clean energy financing partners in the industry.
NRG Systems, USA is one of the most renowned companies in the wind and solar sensor manufacturing sector. Their superior instruments will be crucial to establish a long-term competitive advantage in Nepal.
Qingdao Skywise Technology Co. Ltd., China's Lumiax charge controllers come with international quality and are exported to many countries in Europe and North America. Danphe is the sole distributor of Lumiax solar charge controllers for Nepal.
Spur Engineering, Nepal is a highly specialized engineering consulting firm dedicated to providing design and supervision services for the construction of buildings and hydropower plants.
Danphe is always looking to join hands with new partners. If you are interested in developing long-term partnership with us, please email us at info@danpheenergy.com.