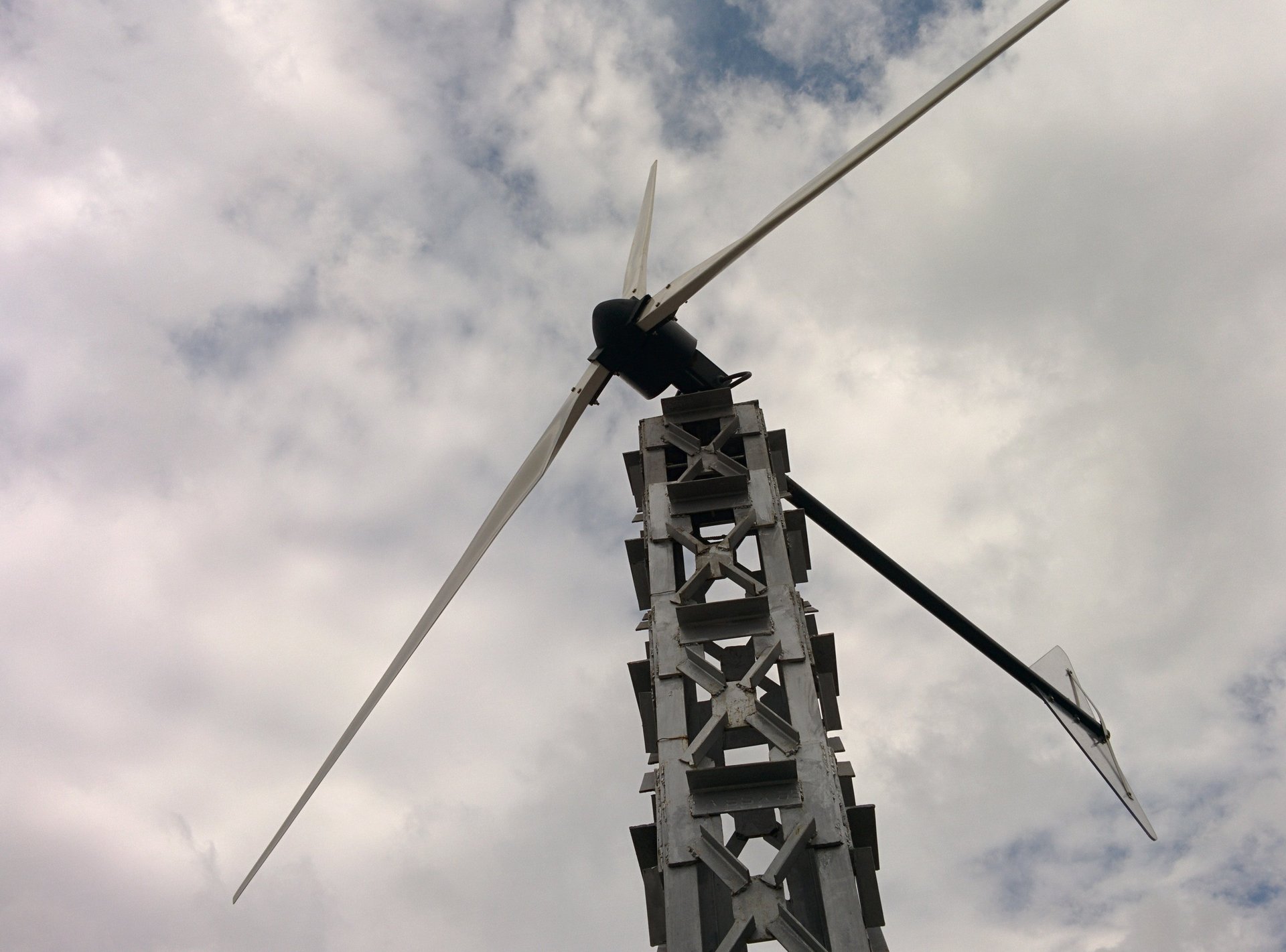 extends beyond the needs of today!
Danphe Energy came into existence in 2012 in the midst of the extreme energy supply-demand gap that was plaguing all of Nepal. The combination of rapidly rising demand, limited generation growth, and rampant institutional corruption was leading to up to 16 hours of scheduled power outage a day in the peak season. Needless to say, this was a direct hurdle to socioeconomic wellbeing of the society.
Danphe was born when the three cofounders from three different backgrounds came together to improve the energy sector in Nepal. Pragyan Pradhan came with a strong energy consulting history in the US, Jeewan Shrestha was an electronics engineer and a respected academician based in Nepal, and Sajendra Man Bajracharya was a mechanical engineer with experience working for a global auto giant in Japan.
Danphe started out as a value-added reseller of battery storage and inverter systems but quickly expanded to providing full-scale project development and engineering services firm with a focus on renewable energy and storage. Today, Danphe has a mature technical and business team capable of developing, optimizing, and managing complex energy assets on behalf of our clients. It has also developed a reputation as a respected advisor and consultant in the energy/sustainability space for the private sector, development institutions, and the government.
A robust, balanced, and affordable energy system for Nepal that serves as the engine for socioeconomic prosperity for all of Nepal
CUSTOMER FIRST, ALWAYS – Danphe's vision cannot be achieved without the full support of its customers, and Danphe cannot win the support of its customers if we don't treat them right, from start to finish.
EMPLOYEE GROWTH – A strong team culture that encourages constant learning and supporting of one another to achieve the next level of excellence is what Danphe strives for. Danphe understands that it will grow when its employees grow.
THINK LONG-TERM – Both energy infrastructure and sustainability are long-term concepts. Hence, Danphe's mantra also is long-term: emphasis on establishing solid bonds with customers, focus on developing strong partnership with other industry stakeholders, and the use of only high-quality products.
CONTINUOUS EVOLUTION – Over time, people's needs change, and so does the face of various technologies available. Through continuous evolution, Danphe will strive to provide the highest quality services to customers.