TIME TO JOIN THE ENERGY REVOLUTION
With thousands of satisfied customers , Danphe has been playing an instrumental role in revolutionizing Nepal's energy system
Greenergizing the world...one individual at a time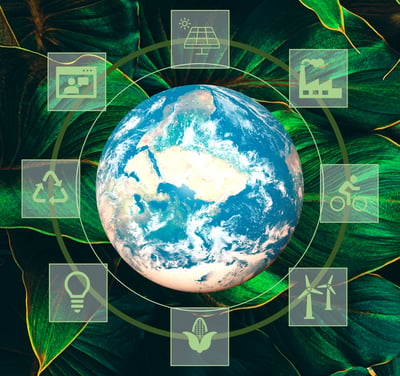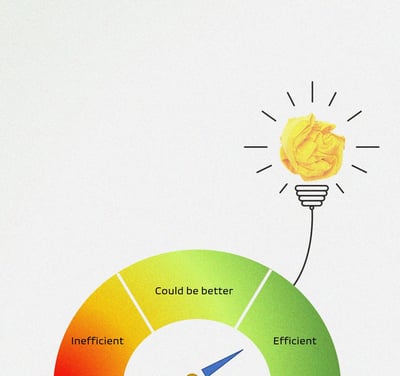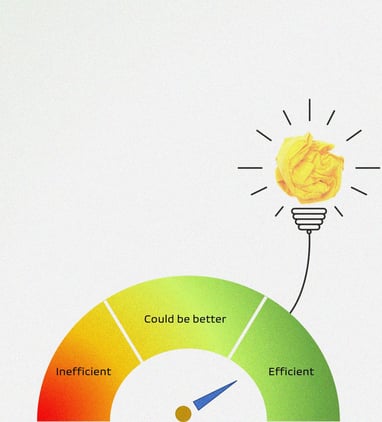 A reliable energy system is a critical building block for the development of all advanced infrastructure that human civilization depends on today. Limited power supply, voltage & current fluctuations, and intermittent power-cuts can significantly hinder economic productivity and the overall quality of life.
Ensuring reliability is a top priority for Danphe. To our clients, we underscore the value of a diversified energy mix, if and when possible, to reduce reliance on a single power source. We also make sure to adopt only the highest quality components in our system.
Today's world requires a commitment to long-lasting energy solutions to allow our children and grandchildren to experience the earth as we do today. Sustainability has to play a central role in all our plans going forward.
Danphe's approach emphasizes renewable sources such as wind, solar, biogas, and hydro, whenever possible. Danphe has built an innovative financial model that, through partnership with several national commercial banks, solves the issue of affordability of such systems. Thousands of families and businesses from all over Nepal have already benefitted from our solution.
Power is power, but there is a big difference between how we can generate or use power. A lack of understanding on how different technologies behave can result in the significantly lower efficiency. In other words, costs go up, pollution level is higher, and systems degrade faster.
Danphe's experts are well aware of the capabilities and limitations of all commercially available energy technologies and can offer a balanced solution that ensures system efficiency, long-term health, and the lowest costs.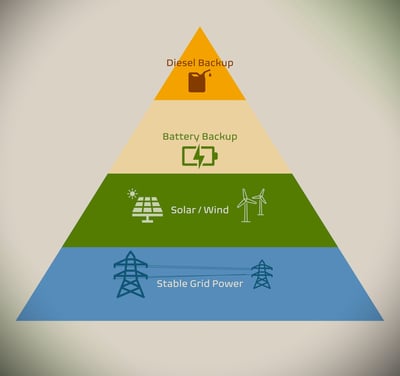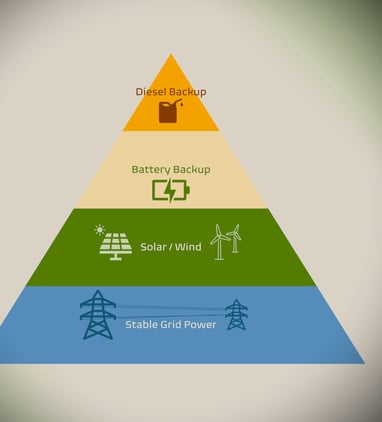 Integrated Energy Systems Design & Turnkey Project Development
Robust energy systems can be complex to design and implement. In the absence of the right technical expertise, many consumers may end up opting for quick solutions that are either too costly in the long run or come with several technical problems, thus causing them to suffer constantly in the future.
Danphe's recommendation will be based on a thorough analysis first of your entire energy system by our team of experts, followed by a detailed assessment of your own needs and constraints. We will optimize all available resources and help you achieve the peace of mind you deserve for your home and business. Our typical recommendation includes a combination of grid, solar PV, wind, battery storage, and/or diesel generation.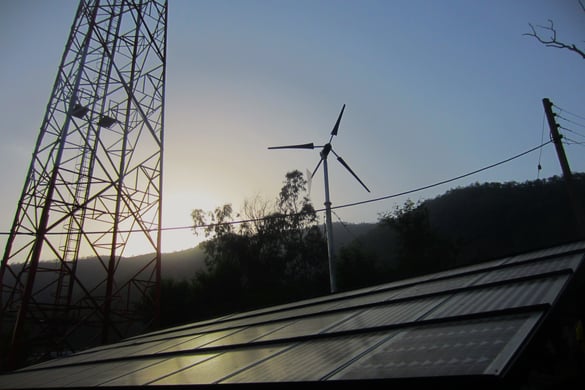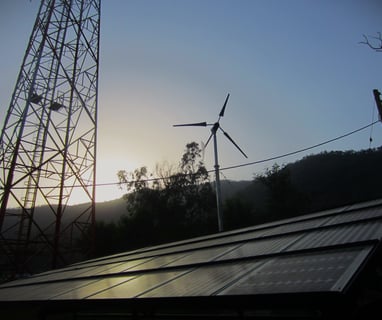 Wind-solar PV hybrid solution for a rural telecom tower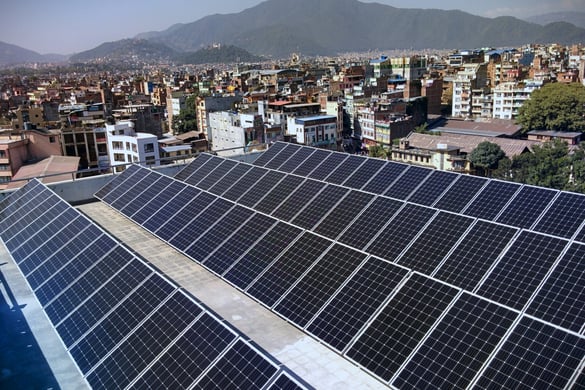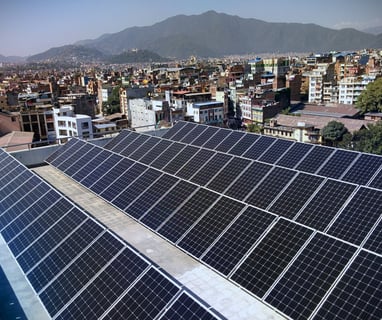 Commercial scale energy systems require a more structured repair & maintenance schedule to maintain its reliability and desired output. Therefore, it is best if the responsibility is handed to experts who understand the nuances of the technologies and can offer solutions before symptoms even appear.
Danphe specializes in managing multi-technology energy systems and will work closely with you to deliver reliable, sustainable, and affordable energy to power your business.
Commercial rooftop grid-solar PV hybrid system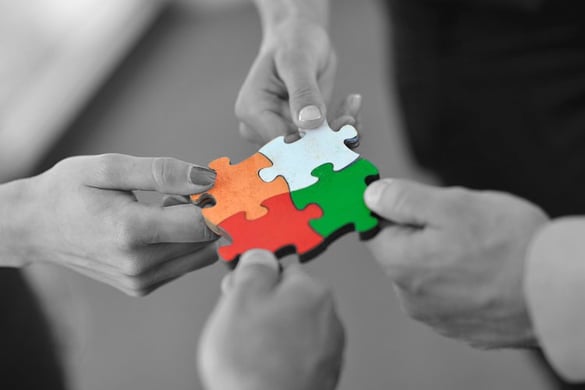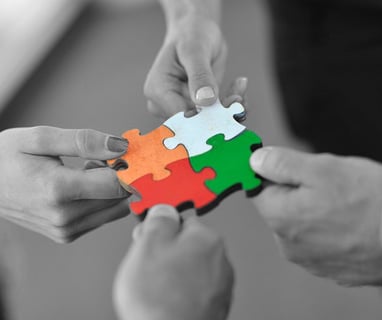 Business & Policy Advisory
Unfortunately, Nepal has a dearth of quality research data that it needs to drive powerful policy and business decisions. Nepal's energy sector also suffers from the same fate.
With decades of combined experience in providing policy, M&A, and business advisory services to corporations, utilities, and governments in North America, Europe, Africa, and Asia, Danphe's consulting experts can offer research-based solutions to complex energy and climate issues of today. Our recent engagements include international policy advisory work in renewable energy and energy efficiency, viability assessment of a national-scale energy microfinance portfolio, and facilitation of energy impact investment in small-and medium sized enterprises (SMEs).
What Clients Say About Us
Danphe's solar PV-battery solution has helped us to resolve the energy crisis that we were facing in our school. It has also helped us to save a ton of money.

- Mr. Biraj Chhetri, Principal, Ideal Model School
We used to rely on the expensive diesel backup to support our factory during loadshedding. With Danphe's hybrid solution, we now can't even tell when there is no grid power.

- Mr. Sakul Shrestha, Senior Technician, Everest Fashion
Danphe's team was prompt to answer any questions I had, not only before and during the sale, but also anytime after the sale when I needed help. Highly recommended!
- Dr. Deepak Shrestha, Residential Customer